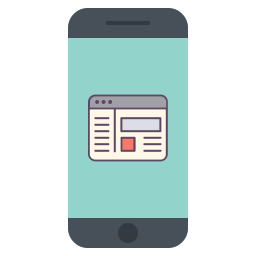 ---
Outsourcing has become the vital part of any organization, especially for non-tech companies. With help of Rajpat Systems, support your IT infrastructure without establishing the IT verticals in your organization as we do offer the outsourcing facilities in terms of front end as well as back end IT services. Our economical outsourcing facilities save your cost to work hassle free. Outsource your entire IT infra with Rajpat Systems without squandering the time and money for potential growth in your business. Outsourcing IT services including IT infrastructures has become common practice in last decades, due to its power to control capital cost of your organization. It also reduces the labor cost as you do not need to squander your time in search, hire & in house training of IT person. Rajpat Systems has the knowledgeable & experienced IT staffs who can manage your entire IT infrastructures. We help you to concentrate you on your core business instead of investing time in IT management. There are several benefits of outsourcing your IT with Rajpat Systems such as saved time & utilize on new products launch, operation cost of employee starting from hiring to joining can be minimized. Rajpat Systems provides access to skilled IT resources to support your business. We make you strain free by taking the responsibility of your IT infrastructure including staffing, services & products. The benefits of IT outsourcing from a business point of view can be considered with below points as well.

1. IT budget can be controlled.
2. Liabilities of labor (employee) can be reduced which affects your IT budget too.
3. Without involving in any hiring and training process of new employee you get a trained, experienced and certified employee to support your business.
4. Efficiency of your organization increases automatically as you save lots of time and money for your business.
5. Your business can be supported by new technology immediately because outsourced IT organization keep your IT services up to date.
6. Risk factor is most calculative factor for a business house that can be reduced through outsourcing the IT services.
7. Outsourcing IT services full fill your requirement which may not possible for some companies to achieve in house.
8. Security of your IT services is not easy because it requires installation and maintaining which can be also targeted through outsourcing IT services.
9. Outsource your IT infra and services with Rajpat Systems, and we ensures through our commitment & dedication to carve out a niche for your business in your field.